If you know shopping for a used vehicle is the way to go, you'll want to be careful with what you select. Though all the pre-owned models found here at our Blythe, CA dealership are of the highest quality possible, you'll still do well in the long term investing in a like-new used car. Before you visit us at Larry Green Chrysler Jeep Dodge, take a look through our low-mileage used vehicles, with each model coming in under 30,000 miles.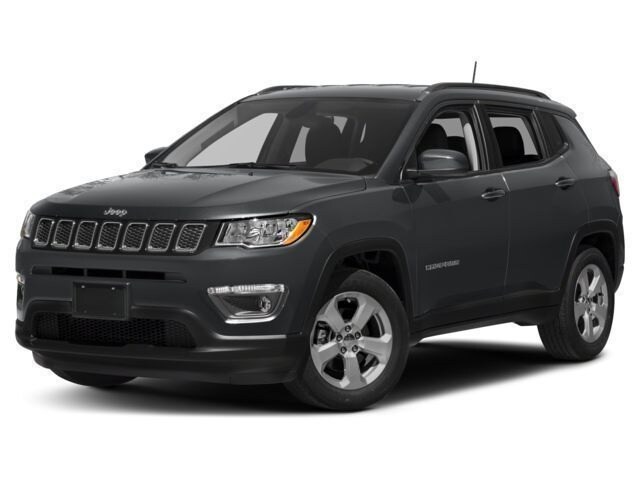 As you'll notice while you begin your search, many of these low-mileage used vehicles come from recent model years, and from our preferred brands. That means you can expect useful, mostly modern tech in one of these recent model year editions, along with the minimal wear and tear it will have compared to some of the older used vehicles we sell here in Blythe. Whether it's a sensible family vehicle, or a hardworking truck, you'll do well to find a used Jeep SUV or Ram pickup that offers plenty left to give out on the road in terms of mileage and wear and tear.
Before you visit us in Blythe, be sure to apply for financing online so you'll be ready to jump on a great used car loan as it presents itself. These are the kinds of used cars that tend to jump off the lot quickly, due to not only their low mileage, but also the impressive pricing we feature across our pre-owned lineup.
Get started on a quick test drive by visiting Larry Green Chrysler Jeep Dodge today and we'll be sure to find you the kind of sensible, low-mileage used vehicle that suits your style and fits within your budget.