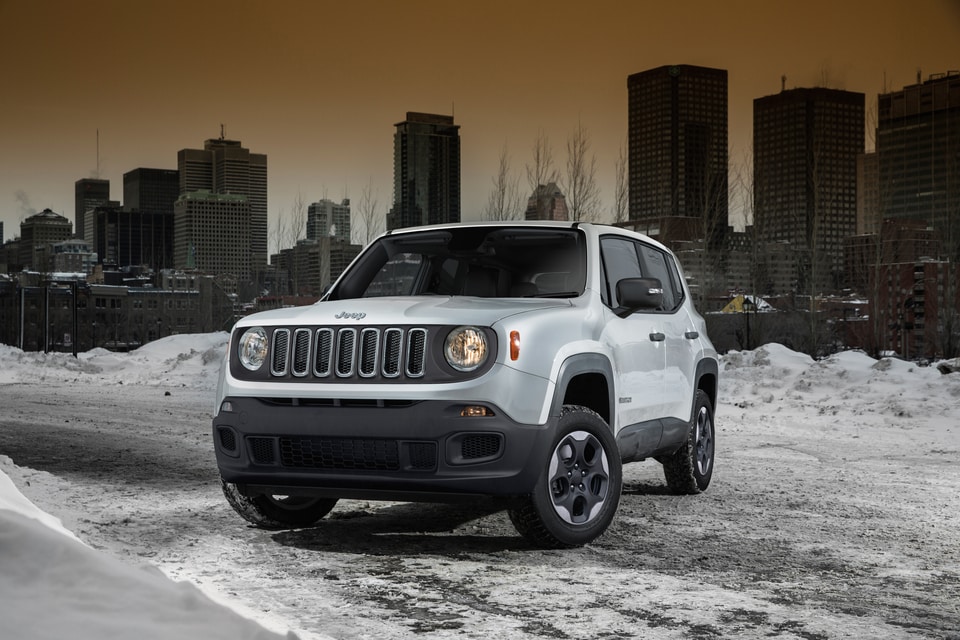 ​
When it's time for you to upgrade from your current ride, consider the wide selection of used vehicles available at Larry Green Chrysler Jeep Dodge.
Our customers enjoy shopping with us because of our large inventory of quality used vehicles, our on-site service center, and our unwavering commitment to find the most affordable vehicle specials, auto lease, and auto loan options available.
Reason #1 to Buy Used: The Wide Range of Quality Vehicles Available
Our dealership specializes in new Jeep vehicles, new Dodge vehicles, new Chrysler vehicles, and new RAM vehicles, but our used inventory carries many other popular vehicles from top brands like the BMW X3, the Chevrolet Impala, the Ford F-150, the Honda CR-V, the Lincoln MKC, the Toyota Tundra, and more.
Reason #2 to Buy Used: Our On-Site Parts & Service Center
Each vehicle in our used inventory has undergone intensive testing in our service center and has had any faulty or malfunctioning parts replaced with trusted Mopar parts and accessories. You can trust in this same service even after purchase to ensure that your car runs and looks like new for as long as you keep it on the road.
Reason #3 to Buy Used: Our Transparent & Trusted Finance Department
Besides getting you into the vehicle of your dreams, our main goal at Larry Green Chrysler Jeep Dodge, is to find you the most affordable financing agreement possible.
When you buy used, you are already choosing from amongst our most affordable vehicles, but once you sit down with one of our finance experts, they will also walk you through any other used vehicle specials, incentives, or lease and loan deals that could apply to you.
Questions?
To learn more about the vehicles in our inventory, or to make an appointment with our service center or finance department, please contact us today either by online form or phone at (760) 544-2084.