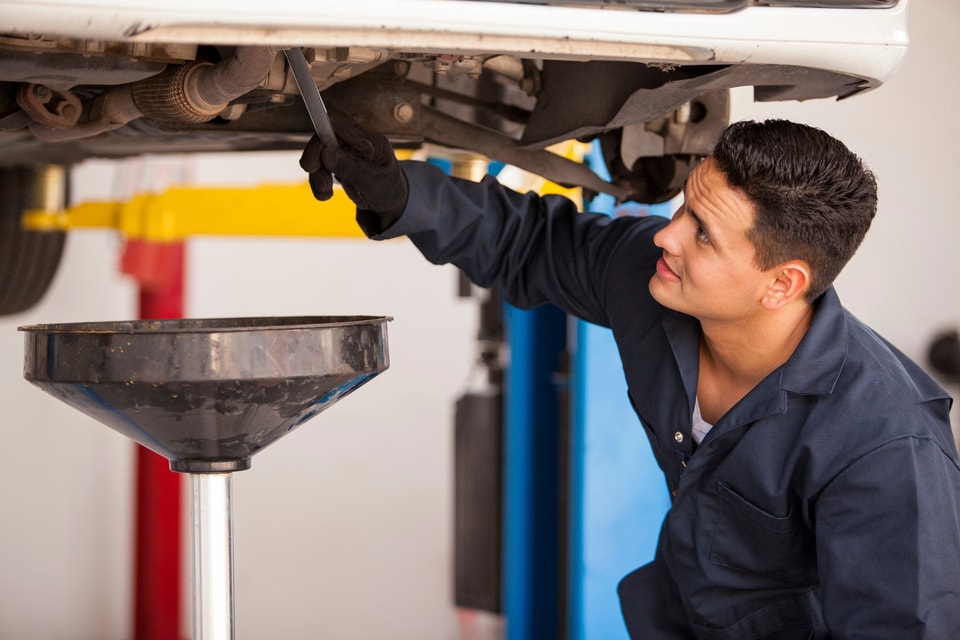 You may be driving down the road, enjoying your music, singing along as the warm breeze flows through your open window when all of a sudden, a tiny orange light catches the corner of your eye. Your check engine light has appeared. Great. Now what do you do?
Maybe it's not your check engine light. Perhaps it's an odd sound that keeps reappearing, especially when you apply the brakes. Maybe it's a different smell that only comes around when you turn on your air conditioner. Or perhaps you've been noticing that your car hasn't been working as well as it should be, but you aren't sure why.
There are many service and parts questions that you may have. Every vehicle has hundreds of moving parts that require routine maintenance or repairs every so often and it's hard for anyone, especially those that don't work on cars every day, to know the answer to the "What's going on with my vehicle" question.
Fortunately, here at Larry Green Chrysler Jeep Dodge, we have the answers to some of the most commonly asked parts and service questions. These questions include: "When should I change my oil?", "How can I tell if my brakes should be inspected?", "Do I have to have my tires rotated?", "Why is my check engine light on?", and much more.
If you don't find the answers that you are looking for, feel free to contact our service department and let our knowledgeable service technicians find you the answer that you require. While you're there, you can also schedule a service appointment, if you need to, and see what other routine maintenance or repair services we offer.