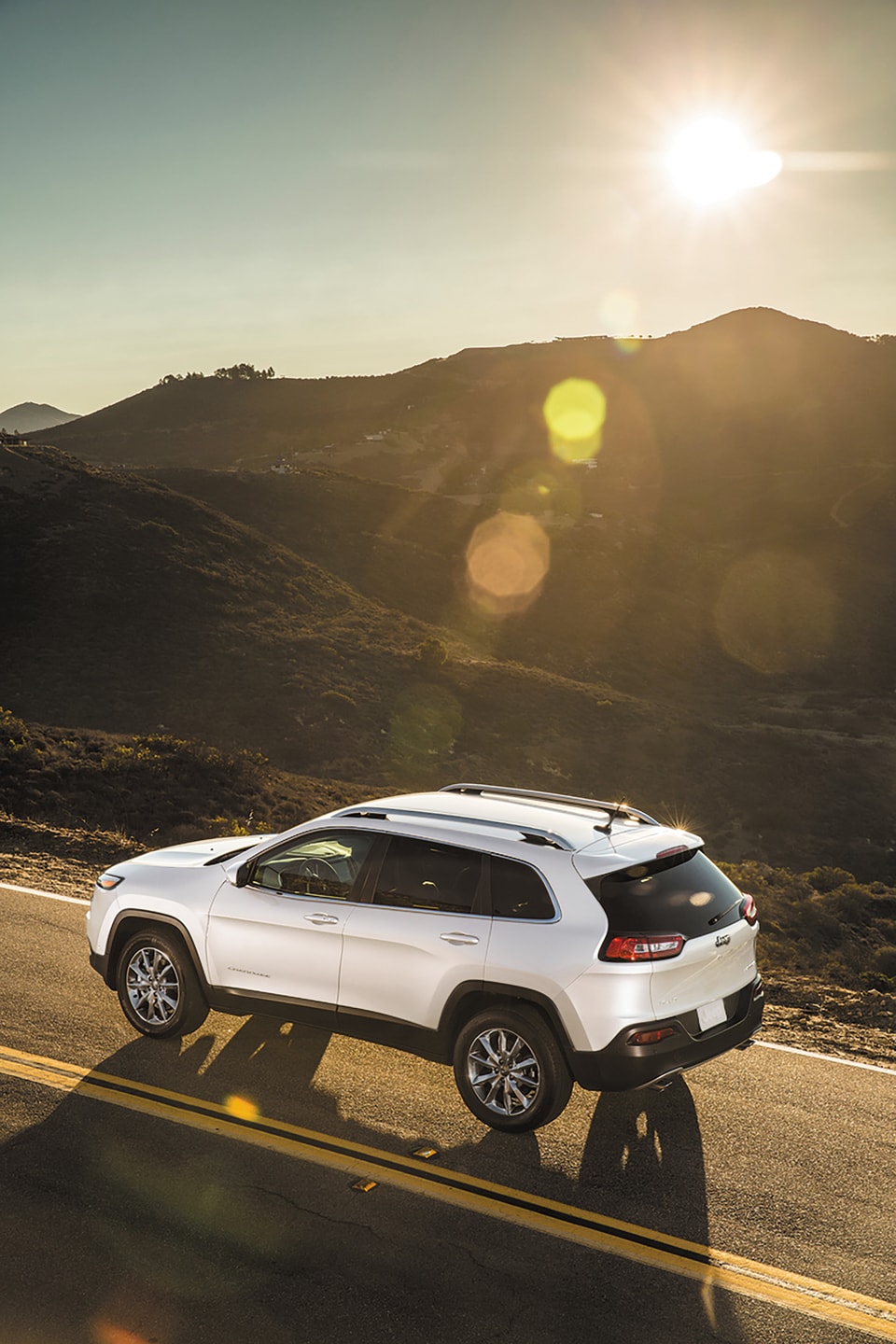 Jeep vehicles have long been known for their abilities both on the road, and off the road. Whether you are headed down the hallway, or if you are looking to traverse mountain roads few other vehicles are capable of handling, then a vehicle like the 2018 Jeep Cherokee is an excellent option for you to consider.
This vehicle isn't just versatile, though. It also provides you with a surprising amount of power, some excellent fuel efficiency, and precise handling. All of these elements help you succeed on the road.
If you would like to learn more about our selection of vehicles, including the 2018 Jeep Cherokee, or if you have any questions about their abilities on the road, we invite you to visit us at Larry Green Chrysler Jeep Dodge, located in Blythe, CA. Our team is here to ensure you get the most complementary vehicle for your needs, for a competitive price.